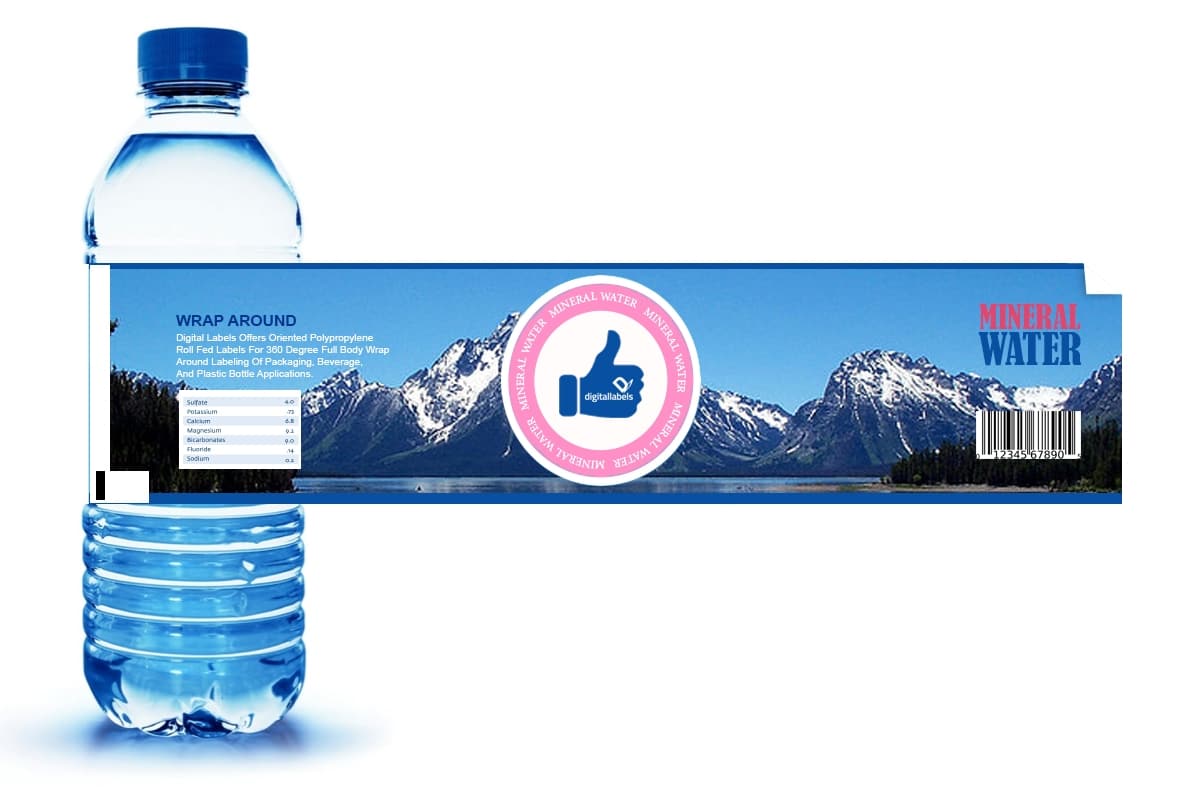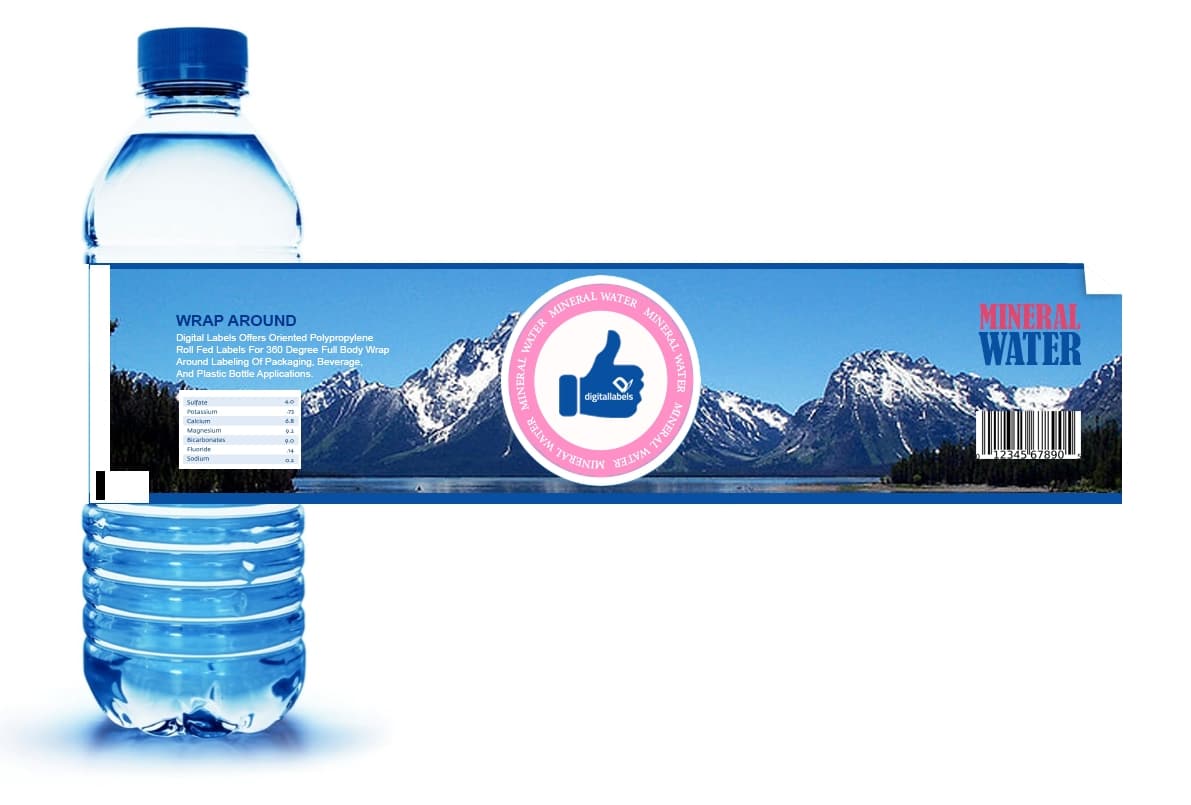 Having secured Esko HD and Full HD Certification, Jordan's Digital Labels continues to perfect its REVO system in its drive to achieve ever-higher quality Time is the key factor in Mohammad Sabha's vision of his company's production.
"All the work we are doing is to get the attention of the consumer in those few seconds," he told Packaging MEA.
But in working to achieve this Digital Labels has also secured a "brilliant calling card" for grabbing the attention of its own customers too.
Esko HD and Full HD Certification, officially awarded to the Jordanbased firm in early 2016, provides an exceptional assurance of quality, according to the executive engineer.
"We supply the Middle East and North Africa and are looking to working globally rather than locally,"
"New customers will immediately trust working with us and will be confident with our quality standards," he said.
"We will have no obstacles in printing any job, no matter how complex it is. Brand owners will be sure that their designs will be printed with high quality, high resolution, and according to international standards… Customers will put in photos and very hard colours. They will have no worries about resolution so can produce more complex designs."
Set up by Mohammad's father with one machine in 2004, Digital Labels has always had a focus on quality, he added.
"He had a vision of raising quality to achieve European standards," said Mohammad.
In his view, though, the regional market often takes a different approach.
"Standardisation in our region is a problem, where the same product can vary to an obvious level in terms of print quality, resolution, and colour on the same shelf," he said.
Having achieved Esko HD and Full HD certification, Digital Labels is now intensifying its drive to win jobs beyond its national market, which Mohammad describes as "small and competitive".
"We supply the Middle East and North Africa and are looking to working globally rather than locally," he said.
With its production of self-adhesive labels, shrink sleeves, in-mould labels, and wraparound labels, the company offers soft mockup 3-D files with predistortions.
"I can enable the customer to visualise his product," said Mohammad. "We have lots of tools to help us such as an Esko visualisation system. And if the company has a media centre, we have an online approval system."
Digital Labels is meanwhile delivering a further boost to its productivity and labels through perfecting the operation of a REVO system acquired last summer from Bobst.
Mohammad claims "amazing results already in decreasing changeover time and waste levels and achieving quality and consistency".
"We tried to do a complicated test job printing a lot of Pantone colours on its design and the results were marvellous," he said.
"Now we are able to print a log of Pantone colours on the same label where the machine printing units are not a limit anymore. We almost matched 85% of the Pantone colours, which we think is an important achievement in the industry. The seven process colours increased our colour gamut and added important details for the labels."
The goal is also to achieve "continuous production", applying the system's capacity to prepare two jobs simultaneously.
In exploring the potential of the new technology, Digital Labels is receiving support both from Bobst and a global community of users.
"We are all learning the new system together and developing it at the same time," he said.
"The REVO group is becoming bigger and we are all contributing to improving the flexo process, whether we are converters, machine manufacturers, or raw material suppliers.