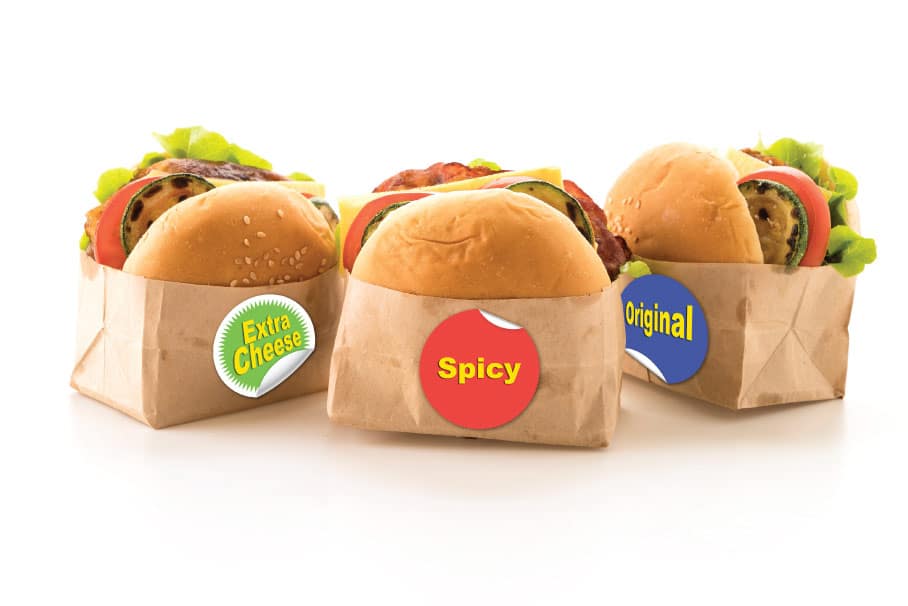 Express it is a fast track service to anyone who needs a small quantity of labels with high quality and fast delivery time.

Contact Form
Testimonials
Is there a chance your labels may come in contact with chemicals? Let us know about your application and we will give you the best solution. If you have an idea or unusual design, let us help! Our sales force and customer service representatives are carefully chosen and thoroughly trained to provide the quality and personalized service our customers require. Our employees are trained to help you clarify any ideas and implement any plans.


Do you have a special idea?
We appreciate your feedback. Please fill the quick survey below.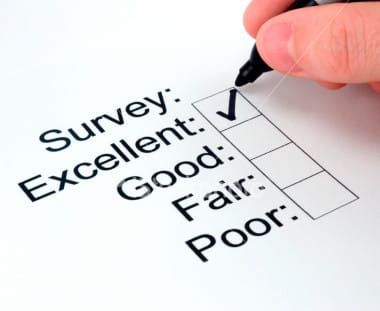 Customer Satisfaction Survey
Previous
Next