Digital Labels was successfully established in 2004 and since then it has cemented its reputation as one of the premier label printing and converting companies in the region. In the past few years, Digital Labels has rapidly expanded its operations and further gained the trust of its clients and the respect of its competitors.
Digital labels is specialized in labels industry serving the Jordanian and the region's markets, which came as a result of deep study of the Labeling Jordanian-Region Market which was simple, traditional and closed up with certain products were taking a place over the past years. Bringing a cutting edge European technology to have new ideas in marketing products to keep up with the technology revolution that moving the whole world.
Digital Labels outstanding capabilities have been well proven over the past year through unique, challenging opportunities executed with an expanding base of international partners including the most famous technology providers.
Digital Labels Today
Digital Labels is regionally renowned for its out of the box thinking and creative labeling concepts. Its work has been widely recognized to be some of the highest quality innovation available in the industry. This is a result of a clear strategy on the part of Digital Labels; hiring the most talented employees and providing them with the best technology available.
Digital Labels Tomorrow
Digital Labels sees itself further expanding and evolving to provide even better services for its client. Digital Labels pledges to remain the best at what it does and not rely on its past successes. Digital Labels will continue to advance technologically and hire the best employees. Digital Labels will continue to provide its services at the most competitive prices and world class standards.
Contact Form
Testimonials
Is there a chance your labels may come in contact with chemicals? Let us know about your application and we will give you the best solution. If you have an idea or unusual design, let us help! Our sales force and customer service representatives are carefully chosen and thoroughly trained to provide the quality and personalized service our customers require. Our employees are trained to help you clarify any ideas and implement any plans.


Do you have a special idea?
We appreciate your feedback. Please fill the quick survey below.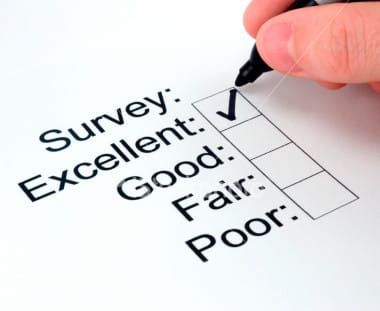 Customer Satisfaction Survey
Previous
Next